Writing quality content is always hard to do. It doesn't matter whether you write an ultimate guide, simple blog post, or email.
But there's one thing even harder.
Getting people that actually care about what you have to say.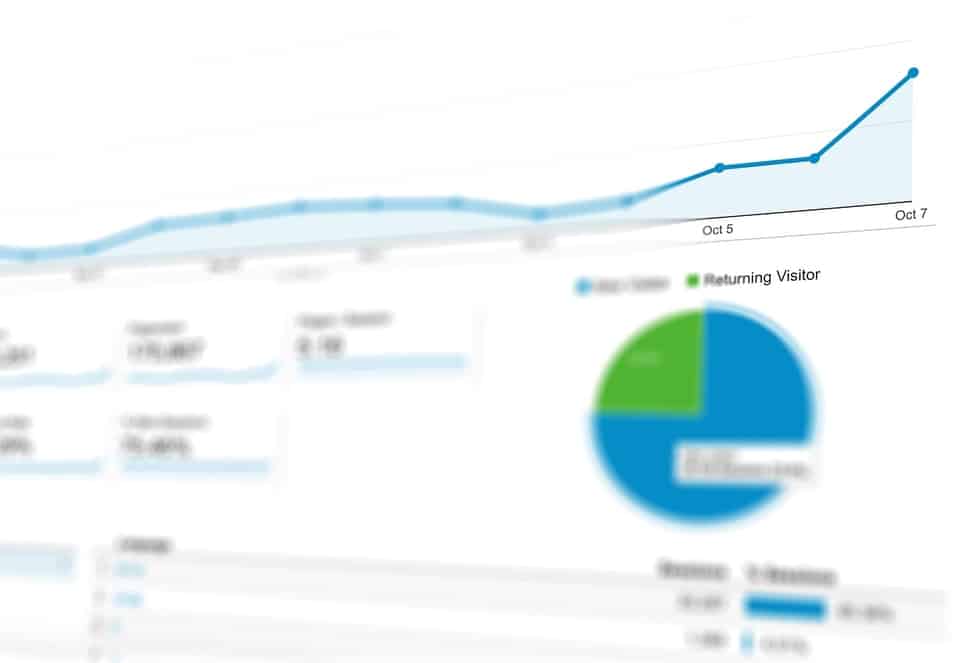 I bet you've read about strategies like:
Publish an article
Share the article on Twitter, Facebook, Instagram, Google + communities, Facebook groups, etc…
Expect thousands of visitors to your website
Sorry to disappoint you, but…
It doesn't work that way.