Do you think it's possible to show your ads to middle-aged men in downtown Manhattan interested in marathon running? The answer is 'Yes' courtesy of Facebook.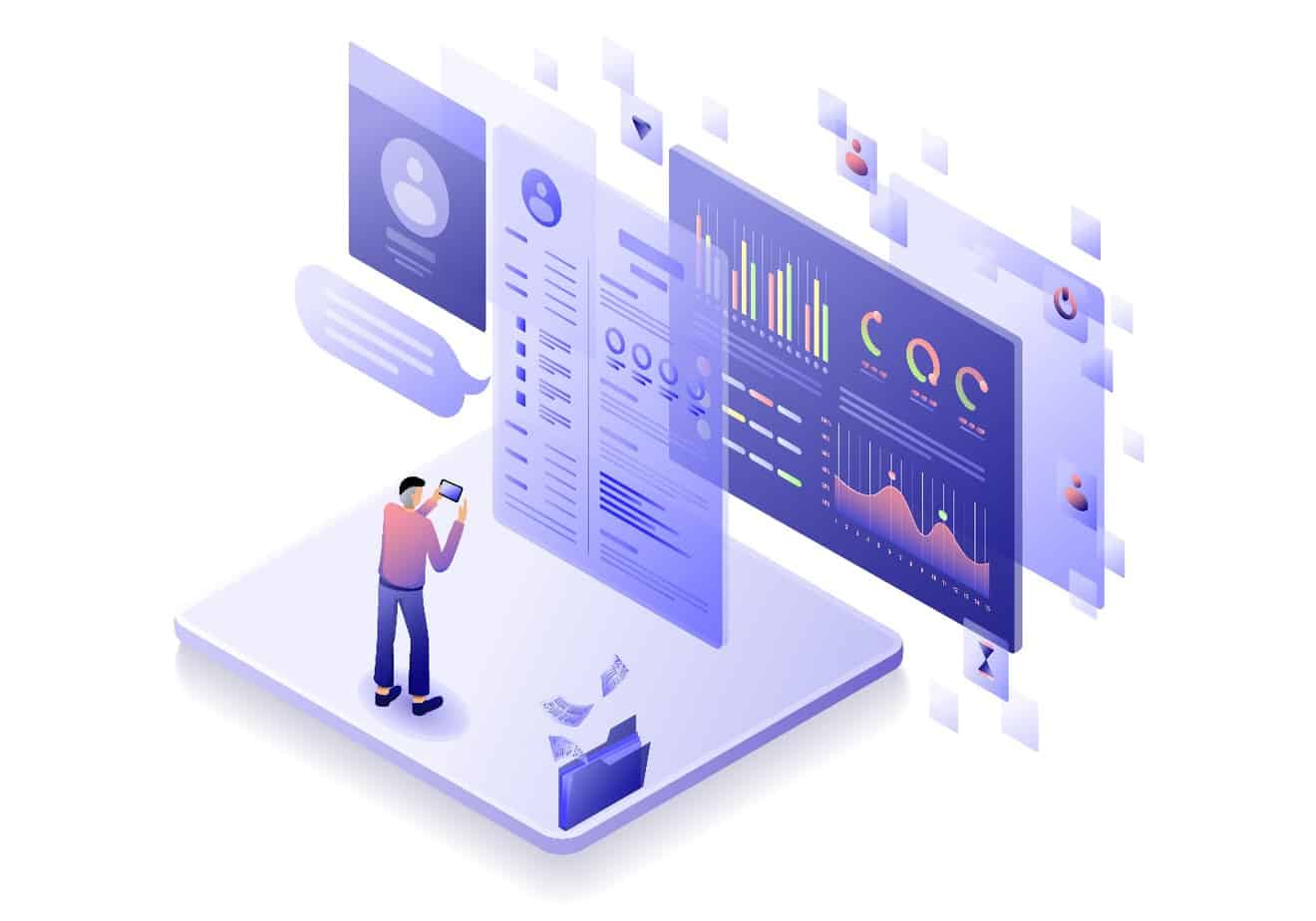 This social network has a mind-blowing targeting capacity that enables advertisers to tailor campaigns and approach literally any kind of audience globally. Facebook currently hosts more than 2.7 billion active users, thus granting you access to over a third of the global population.
The only problem is that Facebook Ads may feel overwhelming at first due to the sheer number of features.