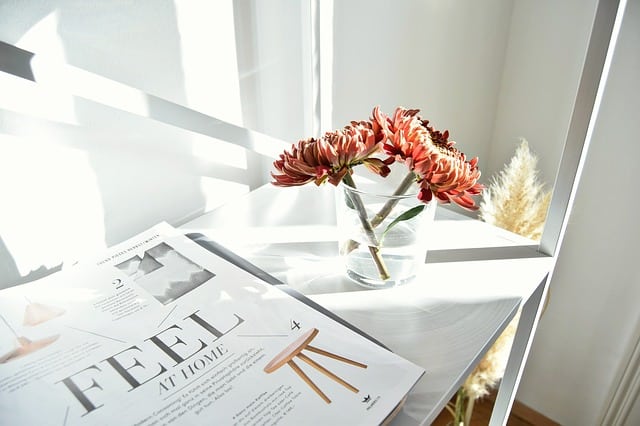 Do you remember the time when you wanted to learn something and you had to visit school or library?
I almost don't…
And needless to say, I'm grateful for that.
Today, we have Internet.
Whatever you want to learn, you just have to open an Internet browser, go to Google and type in what you are looking for.
You can learn almost everything you want.
And…