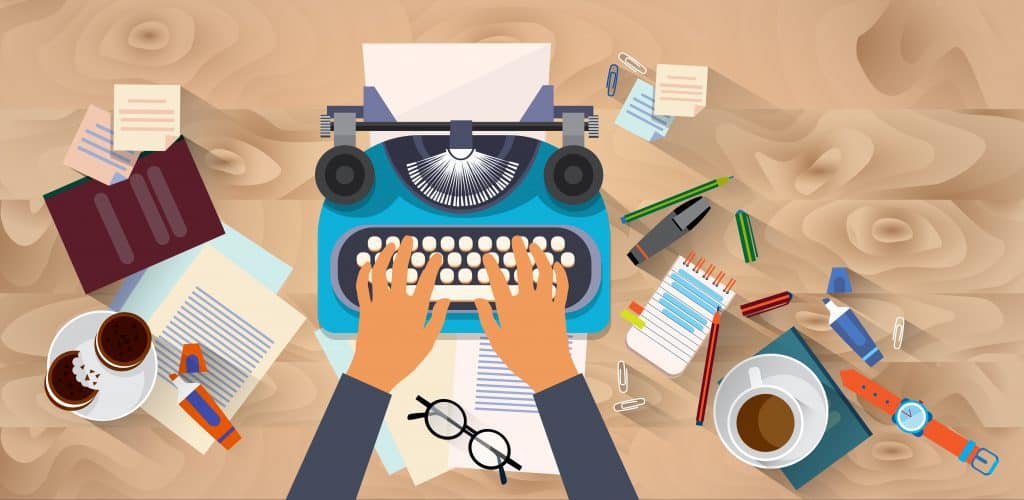 Writing for your business is a tough task. However, don't worry – you are not alone here. Like any other entrepreneur or business owner, you have a mountain of things to do. When there is a need to add another one – writing – you feel absolutely desperate. Writing needs time to master, while a necessity to create compelling texts might be a vital task. You need to know how to talk to your audience and learn what works with them and what – doesn't.
If you beat your brains over each email, landing page, or blog post, then read these copywriting tips and learn how to get over your writing fears and blocks. These recommendations will turn your struggle into an amusement and help you make your texts appealing.
Learn theory, stick to practice
Guidelines, articles, and competitor's copies will surely provide you with vast theoretical knowledge. However, knowledge is not the same as understanding. Get active and don't be afraid to publish content. See if your audience accepts what you provide and analyze the effects. Failed attempts are always more informative than successes. Keep on researching your audience and find the best communicational method through practice.
Do experiments and tests
To find the right direction, you need to try a couple of them and choose the one that works better. Make changes and evaluate the results all the time. For example, you may try changing the headline, CTA, or text length. Also, try different styles and tones to see which of them evokes feedback in your visitors. Use A/B testing to figure out if your text is effective.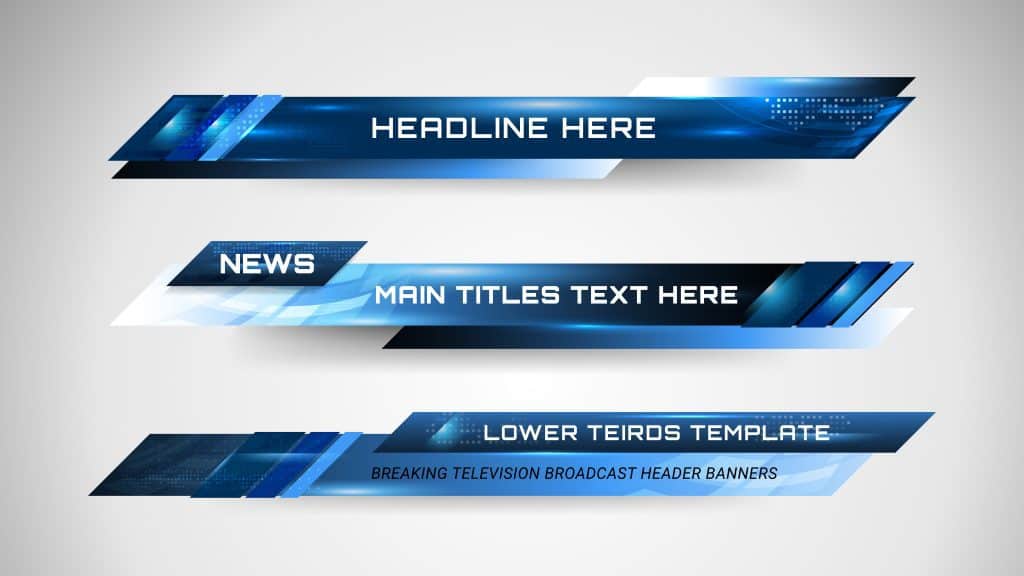 Testing will help you identify the best patterns that work for you and your business. See if changes and readjustments bring results and influence your conversion rate. With time, you will create lists of sentences, CTAs, and headlines that pay off. Testing is a glimpse into the future!
Remember about the "delete" button
You can always delete and rewrite everything that you have composed. Keep that fact in mind when writing a copy. Nothing is set in stone – let this wise proverb become your slogan. When you accept this, then your writing becomes easier and more relaxed. No matter what you do, there is always an opportunity to edit, change, and delete.
"Steal like an artist"
When you see that something works for you and evokes a desire – analyze it. If you make a purchase online, see what are the messaging, benefits, guarantees, and design of the website you have chosen.
What is so special about it? What was written on the page that made you ready to buy?
Learn to keep a close watch on your reactions and things that intrigue, interest, and influence you. Take a look at the texts of successful online shops and distinguish their tricks. If they affect you, then they will probably affect your customers. Use the same verbs, text length, and voice when composing your piece. Don't copy, but learn from them and use their ideas.
Don't try to sound professional
Business owners can go too far when trying to be authoritative. Many of us want to sound professional to make our readers respect us. We want our customers to take us seriously because we believe that this will improve sales. Therefore, many of us use smart words, jargon, and official tone in our copies.
However, in reality, overcomplicated language makes the writing feel unnatural. Chances are, that you won't impress anyone this way. What is even worse, there is a risk that your message will vanish in the heap of useless big words.
Despite the type of text you are writing, be it a landing page or even a scientific article, you should strive for transparency. Even professional writers, who compose academic papers avoid sounding too smart, just follow the link to see some samples.
Authenticity and clarity are more important than a copious vocabulary. How to write a good copy? Just don't try to squeeze something smart from yourself when writing one. This will make everyone's life easier, especially yours.
Everything can be a source of ideas
The most common problem for both professional writers and beginners is an empty piece of paper. That whiteness is really frightening and paralyzing!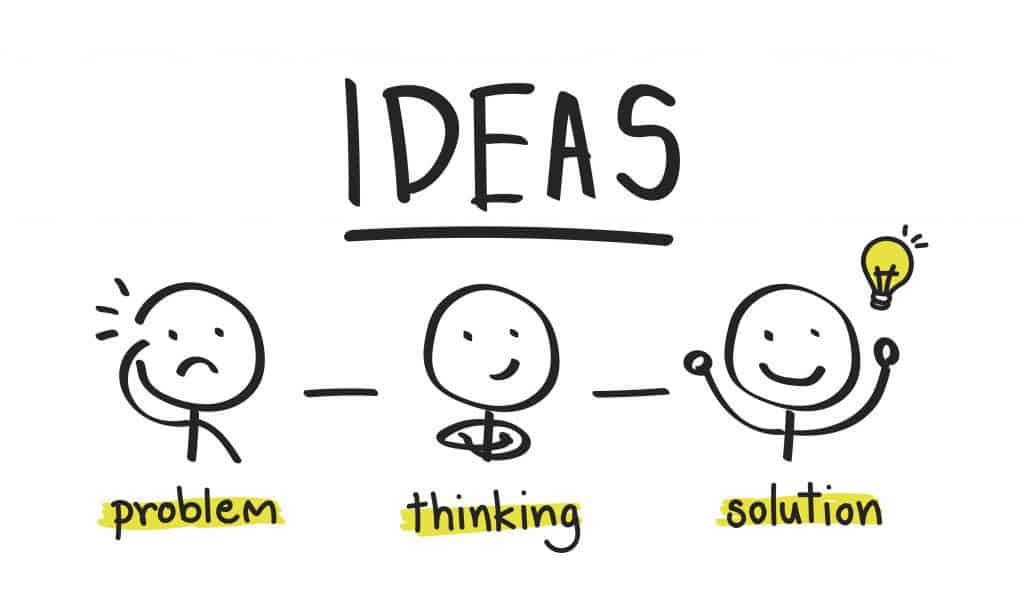 Get yourself a notebook or use your smartphone to write down everything that dazes you. Look at the world around and perceive it as a material and source of ideas. Take notes on what you see and hear and your notebook will become a real treasure box.
Did you hear a seller in a cake shop yelling something funny to attract buyers? Write that down! Have you seen a great billboard while driving home? Make a note. Pay attention to techniques and communicational means used by other people and expand your arsenal.
Forget about the high standards
Again, high standards and requirements for yourself can end up badly – they bring writers to a standstill that is impossible to beat. When we have high expectations and care about what we do, we become extremely self-criticizing.
The outcomes are not always satisfying and we become frustrated – things just aren't working out properly. Well, at this moment, one should stop and ask himself: why should they?
Writing doesn't have to be perfect the first time around. When you make mistakes and something doesn't go perfectly – that's absolutely natural. Stop expecting too much from yourself. Don't criticize your work, but think about the improvements you can make. Turn the thought "this is not good enough" into "this is not good enough yet, but it will be."
Keep writing
Every modern copywriter knows: practice is everything. It doesn't matter if you like the results or not, keep on writing. When you allow that stream to flow, even if it doesn't make too much sense for you, just continue doing that. The great volume of words, sentences, and ideas can help you understand what you want to say and how to do that.
Start with an outline, leave the gaps if you don't know what to speak about, write everything that comes to your head. Just don't stop. The first draft is never a masterpiece, but when you allow yourself to write freely and forget about perfectness, you move on. You can throw the initial version away later, but it will serve as a great basis for your final draft.
Arrange everyday writing sessions and work for a couple of minutes per day. Write anything – from a diary entry to a poem. You can give yourself more time later, but even a couple of minutes is a great exercise that will help you come out of the shell.
Get prepared
Preparations and ceremonies around writing can have two sides – they help you bestir yourself, but also put pressure on you. When there are too many rituals around your writing, you can get stuck. So get prepared, but just a bit.
When your day is stuffed with rituals around something, they eat too much of your time and energy. As a result, you are focused on the rituals around writing more than on writing itself. This restricts your imagination and makes you someone who is meaning to write, but not writing.
To make your writing sessions less heavyweight, you can give yourself a certain task. For example, write three versions of the headline and one blog post. Write five versions of a CTA. Rewrite the section of benefits in a different way. A small and simple task maps your activity and increases your chances to reach the finish.
Write about benefits, not features
Business writing is aimed at customers and their needs. Even if you are extremely proud of the unique features of your brand, try not to focus on them too much. You may want to tell your buyers how long and complicated your business path was, but this is not something they are looking for. They don't really care about the hardships of your brand. They want to know how exactly your goods and services will make their lives better. People want benefits!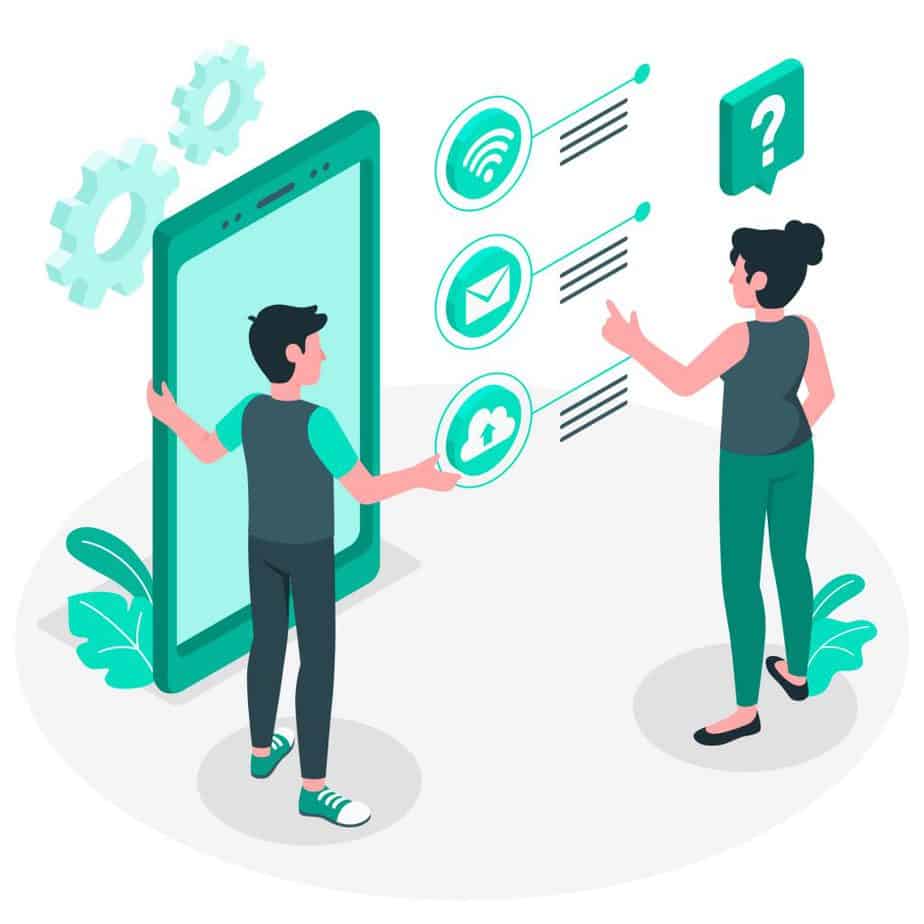 Does your app have an impressive code? Do you use some special equipment to produce your leather goods? Okay, but your clients want to know if your app will save their time, not the technical part. They want to be sure that your leather jacket will make them look attractive, but they don't care what are the special tools you use to produce it. Highlight the benefits and sell the result.
Conclusion
When you sit down and start writing a copy, perceive your activity as a game. Feel free to make any changes, try different options, and have fun in the process.
You are looking for the best way to connect to your audience! You didn't find one yet, but you are experimenting to reach them. Stop thinking that your copies must be perfect. They don't have to! That's all.
You will learn to write better texts with time, but now you need practice and materials. The best materials are your current texts. Analyze them, think about the improvements, and new expressive means to try.
Hopefully, these prompts will help improve your copywriting skills and you bring your business to the next level!
Author's Bio: Susan Wallace is a copywriter and blogger. She cooperates with small and large businesses and writes marketing and SEO texts for them. Blogging is her hobby – Susan likes to share her experience with others to help them grow and avoid mistakes.