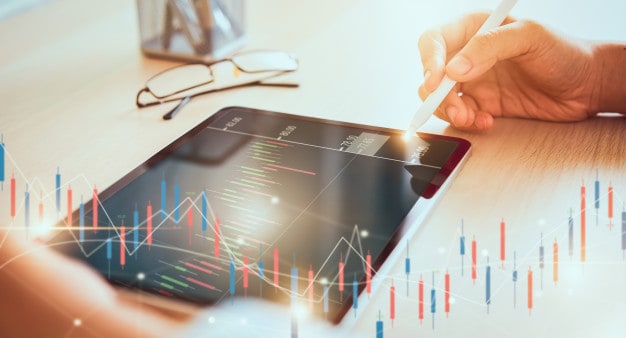 Selling online is easier than ever before. High-quality eCommerce platforms make it easy to set up a catalog and open shop. Beautiful websites are easy to create with simple-to-use templates. Sites like WordPress are user-friendly and let you pick and choose features to make your shop unique.
Whether you sell physical goods, services, or downloadables – there's a place for you in the world of eCommerce.
In October 2019, the US Dept.