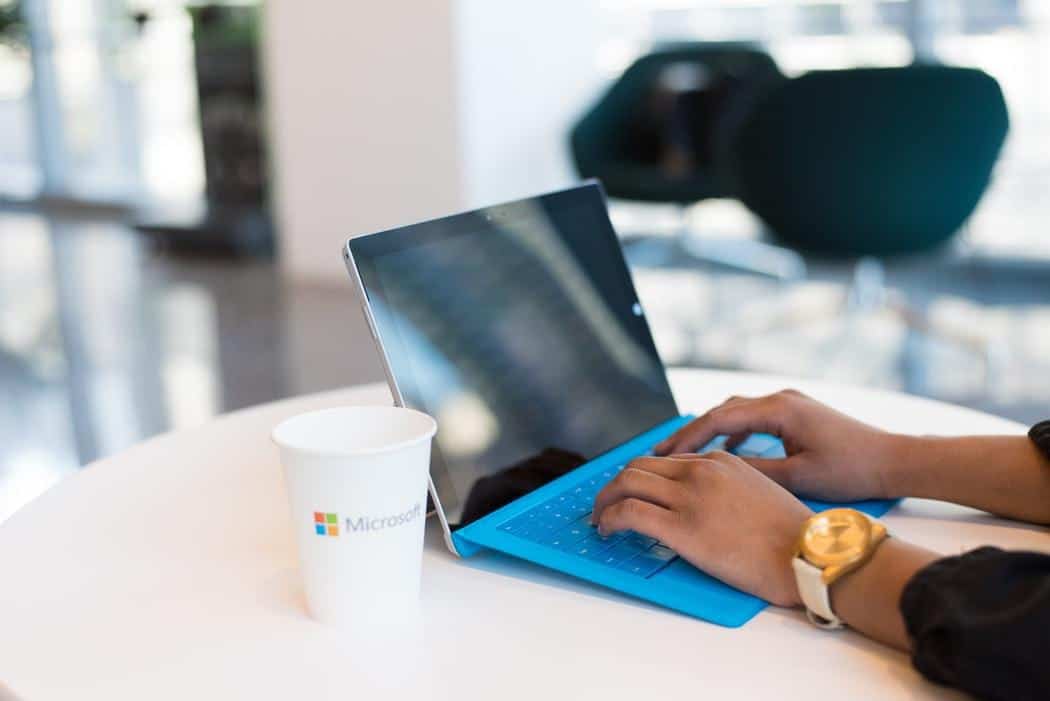 Social media is one of the most powerful and unparalleled advertising tools of the 21st century. Social media platforms have become the foundation of digital marketing and contemporary advertisers can't imagine writing their strategy without incorporating social media. This is why it's important that you learn how to write a killer social media strategy.
If you're aware that social media is the right way to go, but you're not sure how to write the right strategy, just keep reading. This article will help you write a winning social media strategy for your brand and launch is higher than you ever did.
Let's break it down together.
Want to get the hashtag strategy that brings me 11,000 impressions per post?
Get The Ultimate Instagram Hashtags Cheatsheet
Download now!
50% Complete
Get The Ultimate Instagram Hashtags Cheatsheet
Attract the right people to your profile using Hashtags on Instagram
100% Privacy. We will never spam you.
100% Privacy. We will never spam you.
Clearly Define Your Goals
Every strategy needs to be based on where you want to go with it. You can't start writing your social media strategy if you don't have clearly defined goals.
The goals of your social media marketing strategy need to be specific and measurable.
You could go for a goal such as:
But, it would be a much better idea to make your goal more narrowly defined:
So, you need to define and determine what our goals are in terms of:
setting a timeframe
choosing to measure and monitor certain metrics
improve certain segments of your social media platforms
defining which business goals you want to achieve using social media
Goals should be the definite starting point of your social media marketing strategy, so make sure you think them through before making any move.
Know Your Audience
Another important preparation step for writing your strategy is to know exactly who you're writing for. This means that you have to understand who your target audience is.
This is the only way you'll be able to write a winning strategy that will accomplish the goals you've set.
Here's what you need to know about your target audience:
age
sex
location
online behavior
interests
favorite social media platforms
favorite time of day to spend on social media
Naturally, there are dozens of other facts you could deal with, but the above listed are crucial.
Define your audience and you'll be one step closer to writing a great social media marketing strategy.
Revise Your Current Efforts
If you already have social media and are using them for marketing, you need to do a revision. Learning from experience is the best way to learn, so go ahead and analyze what you've done so far.
"Take a deep look into your current social media strategy and find a way to learn from it. You have to start somewhere and your current efforts might be the best starting point" says Monica Pearson, a social media expert from Trust My Paper.
Try defining the following:
Which of your social media platforms is giving the best results?
What type of content resonates best?
Where do you stand when compared to your competitors?
What are your strong and weak points?
By examining the current state of affairs, you'll be able to understand which direction you should be headed in with your next strategy. It will also allow you to learn from your mistakes and don't let them happen again.
Focus on Content Creation
Now that you know what you want, you can dive deeper into the process of writing your social media strategy.
The most important segment of your strategy s the content that you plan on distributing.
You need to think about:
SEO and keywords
connecting your brand to trending topics
keeping a certain style and tone to your writing
connecting your social media accounts to your blog
using stunning visuals and images
creating videos that will convert
using brand colors in all your social media platforms
making your brand recognizable on social media
Nicolas Alden, a content writer and a marketing expert from GrabMyEssay says: "You have to show consistency in your social media presence and behavior. This will give your brand a personality and a voice, and your followers will find it easy to connect with your brand emotionally."
Set clear guidelines for content creation and stick to them for all your social media platforms.
Content Distribution on Different Platforms
Although you have your goals clearly defined, you need to understand you can't distribute content the same way on different social media platforms.
Each platform has its little world and way of functioning. That means that you have to write a sub-strategy for each of the major platforms:
Instagram
Focus is on the visual aspect. You get to use IGTV, Instagram stories, images, and short videos. Hashtags are very important.
Facebook
You get to create a Facebook business page. You can interact with your customers using Messenger. You can make use of sponsored ads.
YouTube
You can focus on sharing useful and valuable videos that your potential customers will find easily, and enjoy.
Twitter
You get to follow your competitors closely, and see what people have to say about your brand. You can share parts of your blog posts, your other social media images, or establish a direct conversation with one of your followers.
As you can see, there are tons of options and different types of content that work for different platforms. Make sure you track the numbers for every individual platform and create and distribute content accordingly.
Test & Adjust
Finally, you won't be able to understand the success of your social media strategy until you've tested it on your actual audience. To ensure constant progress you have to:
test different options
scale them
analyze data
measure success
make adjustments to reach improvement
It's the final but most important part of your strategy. Test, evaluate, and make the necessary adjustments.
Final Thoughts
Writing a social media marketing strategy for your brand is a complex but highly important process you have to go through. For you to succeed you need to be determined, well-organized, and with clear goals set in front of you.
The list above provides valuable steps in the process of writing a winning social media strategy. Follow them to write your own and get better results with your social media.
_____________________________________________________________________________________
Dorian Martin loves to write about all things digital. He works for IsAccurate where he's able to apply all his knowledge and experience. Along with this position, Dorian is a frequent blogger, a marketing and article contributor to a number of businesses that offer digital marketing, AI/ML, blockchain, and data science services to their clients, and provides training to other content writers. He also contributes to his personal business blog and loves every second of it.