When your potential customers land on your profile – Instagram bio is the first thing they see. If you don't grab their attention immediately – they're going to leave, forever.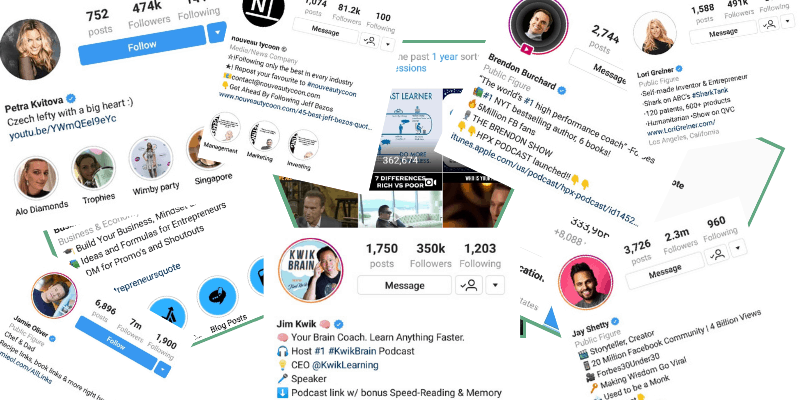 Before you start growing your following on Instagram – you need to realize that:
Strong foundation and first impression are crucial for your business and brand.
In this complete guide, I'm going to show you:
#1: How to craft compelling bio to attract your target market
#2: How to craft an Instagram bio that forces visitors to click on your link (website,